Didn't get many pics, but here's a few for ya's.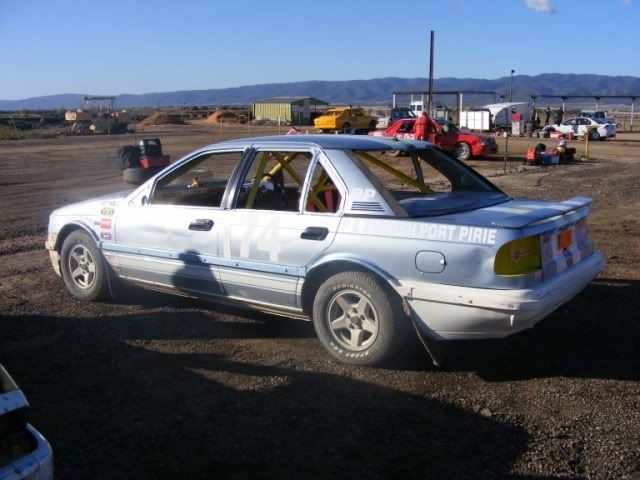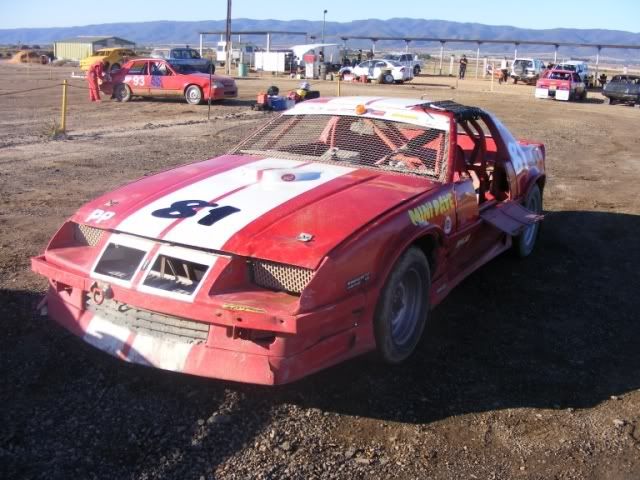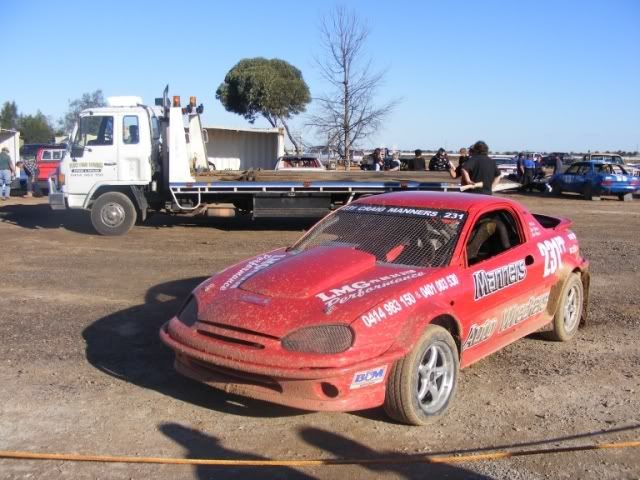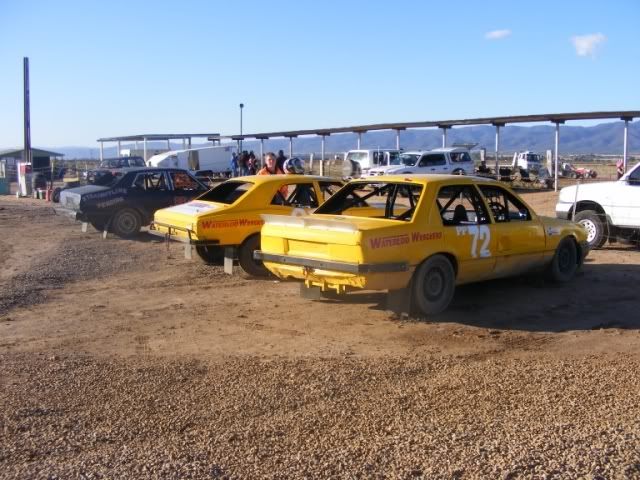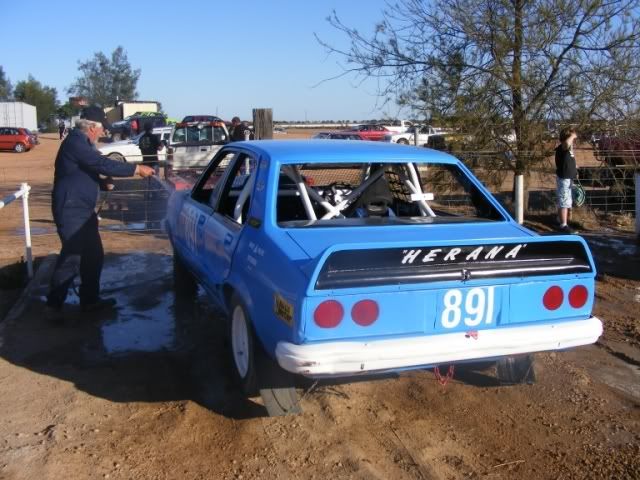 This was Wazza's first ever shot at dirt circuit...he bloody loves it! It come home with a fair few battle scars.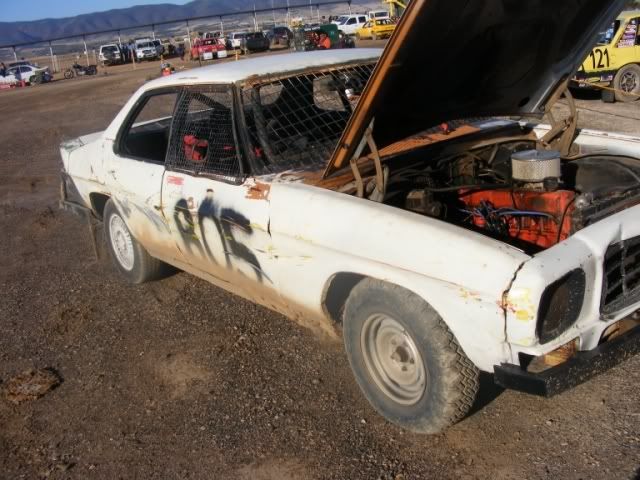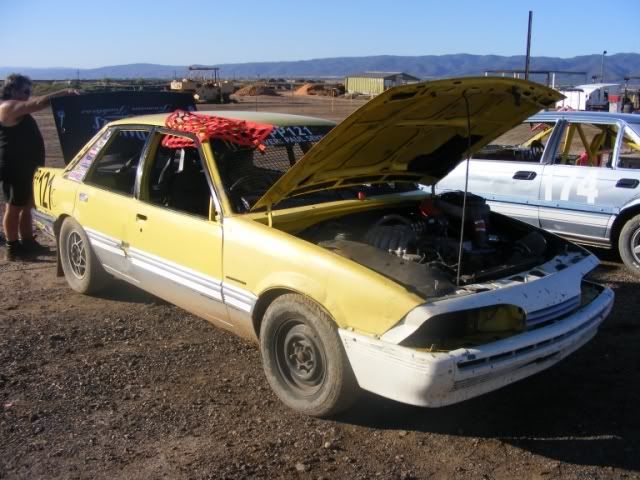 Always wondered wat was in this VL....had a feeling it was a SC14 and when I saw the bonnet open 2day I just had to have a gander...and yep, she runs a SC14, a Toyota blower, a nice cheap power upgrade, only good for about 12psi apparently, but still good to have a bit of fun with.
Here's a snap of Jase and Matt (Growly)